One of my collectors has asked me to help place a painting from 2006.
This is Number 41, the only remaining available painting from 2006. This was painted on Lincoln Road in Miami Beach during my first tenure there in the spring of 2006. I sold every single painting from that year so this is a somewhat rare opportunity to acquire an early work from an important period in my career.
It is a slightly odd size of 20″x32″ and signed on the front which was typical for that time. The canvas is hand-stretched and primed by me. It is painted in a green interference oxide paint, which appears green or red depending on the viewing angle. It is unframed and unchanged since March 15, 2006.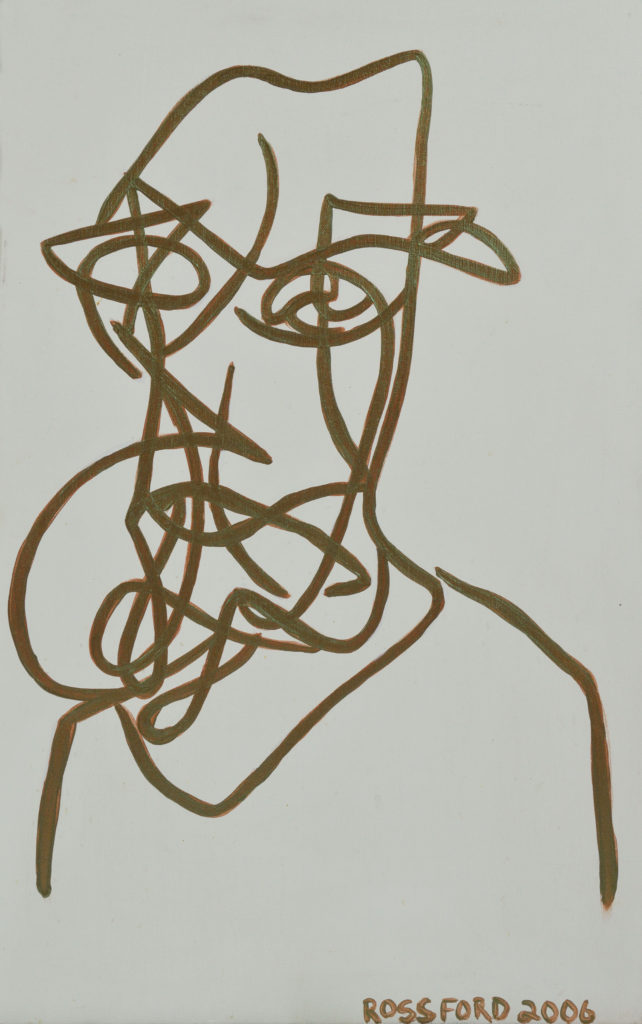 The price is $800 plus shipping costs. Please feel free to email me if you have any questions.