I just got a box of new pens!
I had been filling the Molotow pens with Liquitex acrylic ink but I wanted to try the Molotow One4All ink.  Let me just say that there is no comparison.  The Liquitex inks are transparent water based ink with good color. The One4All inks are smooth, fast drying, matte and very opaque.  They are UV resistant and very permanent as well.  Which is good, a lot of paint pens do not have archival quality ink.  In fact I have had very bad luck with a few brands completely fading in moderate sunlight.  I also have a long time gripe about Micron and similar pens not coming filled with enough ink or having crappy nibs that do not write easily.  Then I found these and became very excited:
These are replacement nibs for the Molotow One4All paint markers with PEN TIPS.  It's the same awesome permanent ink with a 1mm nib.  In a refillable pen!  Which means I can mix colors in the pen.  Seriously, where has this been my whole life?  And the pen tip writes VERY smooth.  Very low drag, which is an issue that I feel is not addressed with other art pens.  I require a pen to write very fast and it seems that archival pens are usually marketed with emphasis on nib size rather than smoothness.  Only writing pens are designed to be low drag and fast on paper and these are usually filled with ink designed for speed, not for color fastness.
And FYI it could not be easier to switch out these nibs, you just pull out the original nib and insert the pen tip.  Pump the pen a few times and the ink begins to flow. I will post more on my experiments with the pens later.  The star out of this package is the Masterpiece 60mm marker.  Look at this beast: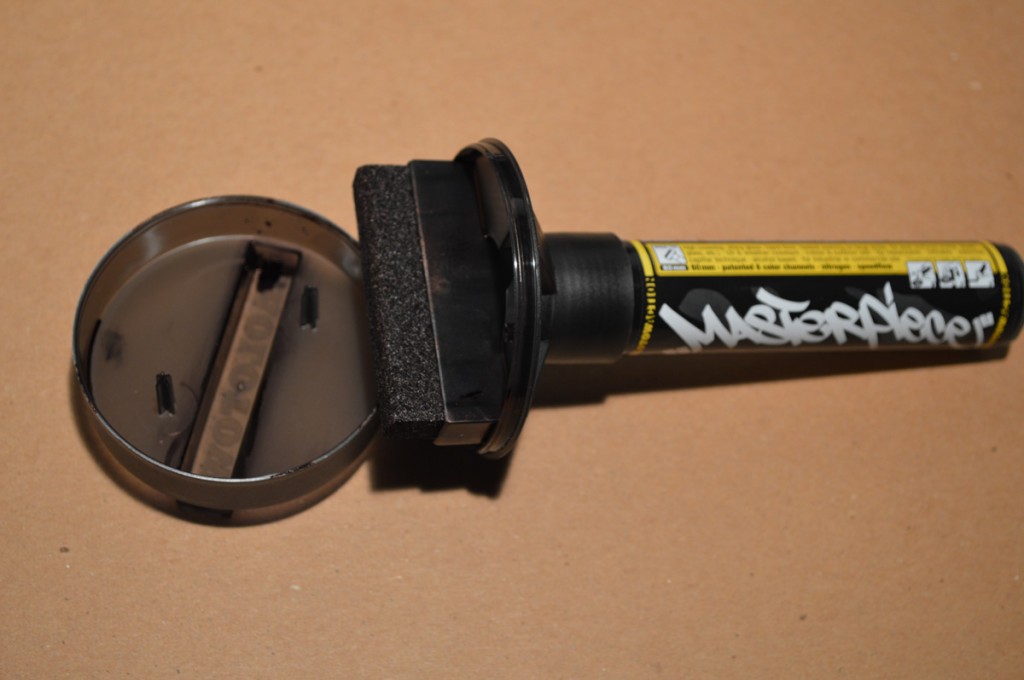 I guess this marker is designed for lettering/graffiti purposes, but I used it to make these: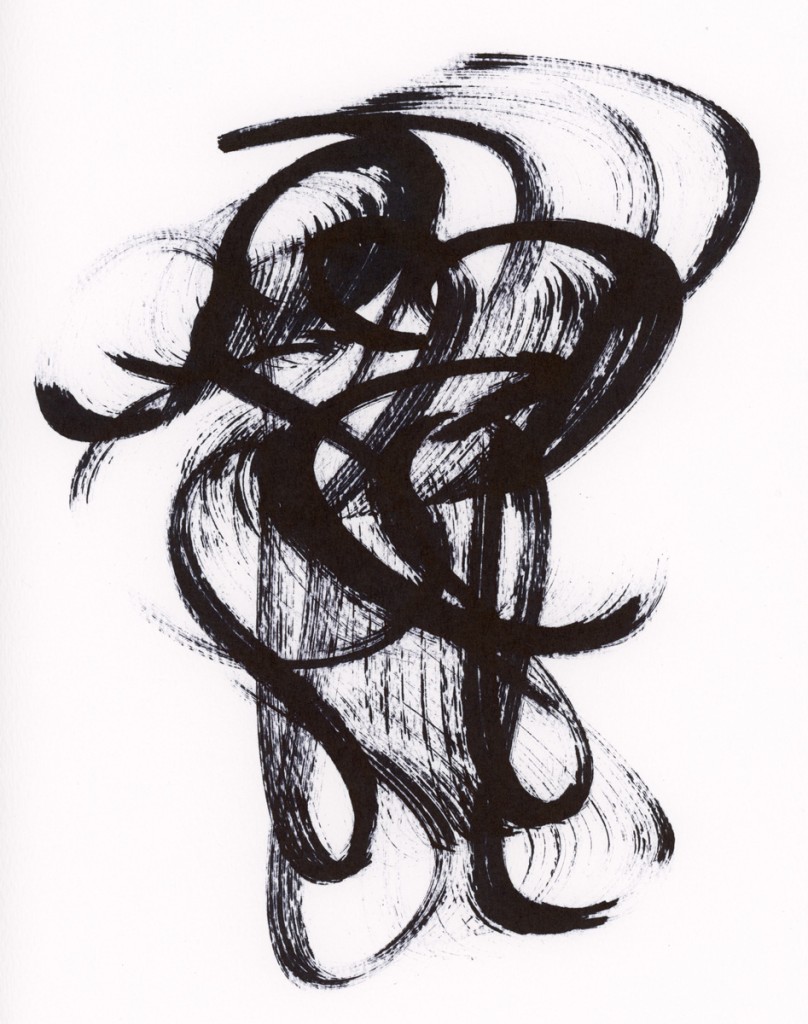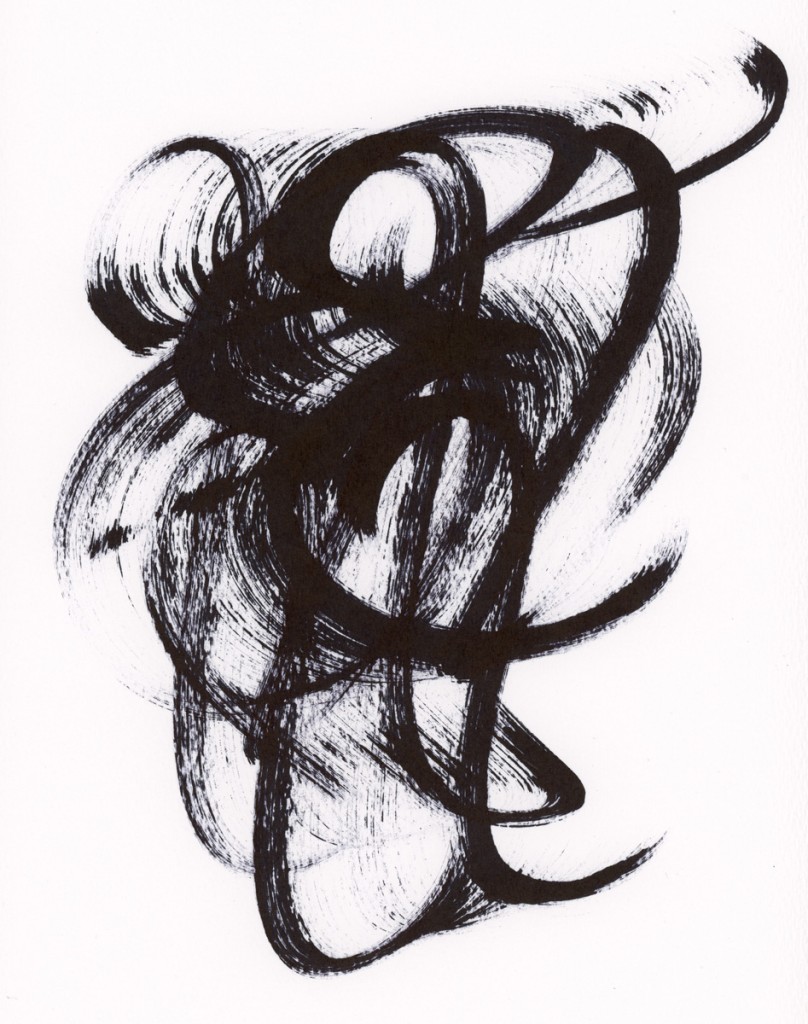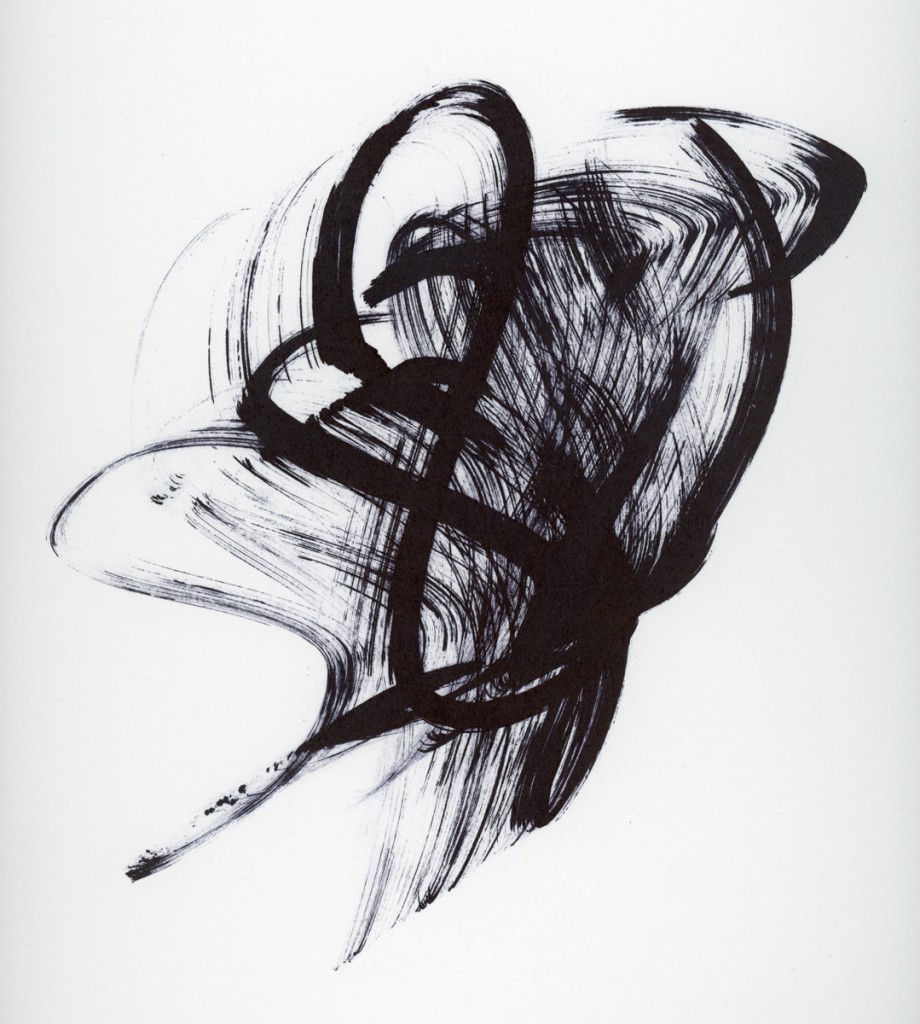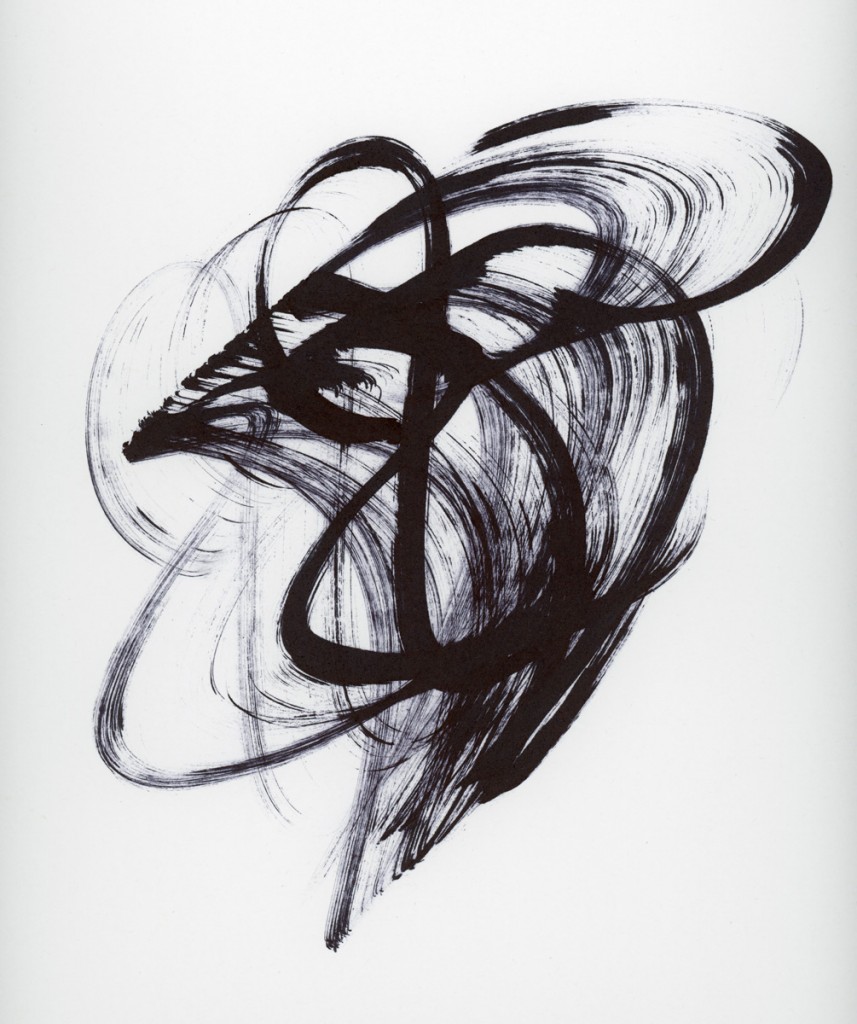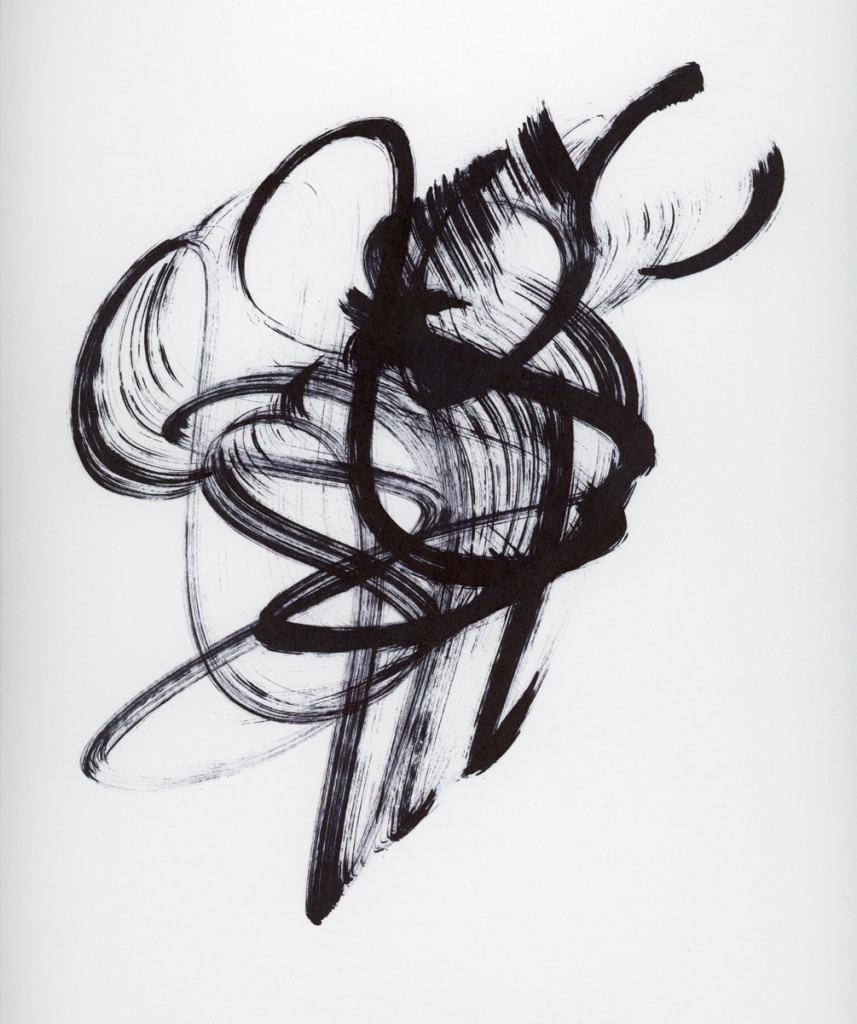 UPDATE: Several people have asked, the pens came from ArtPrimo.com.