So i am finally getting around to posting pics from Ternary at The Carrack Modern Art in Durham.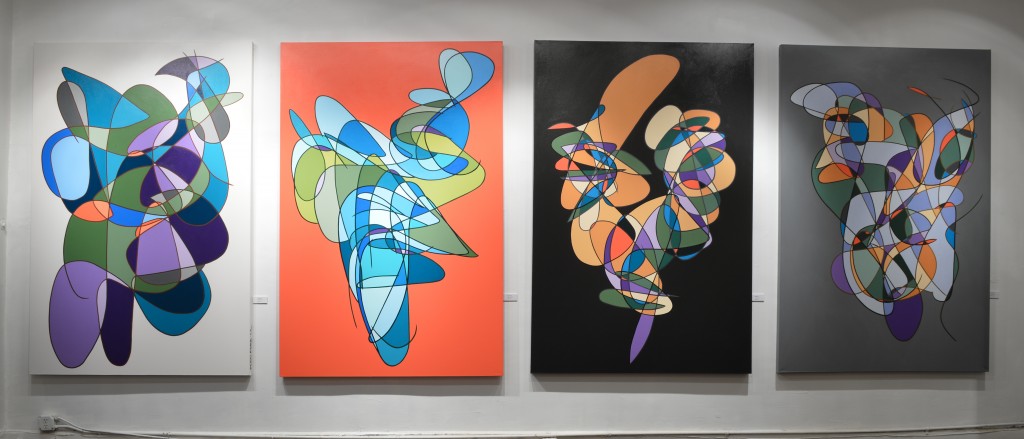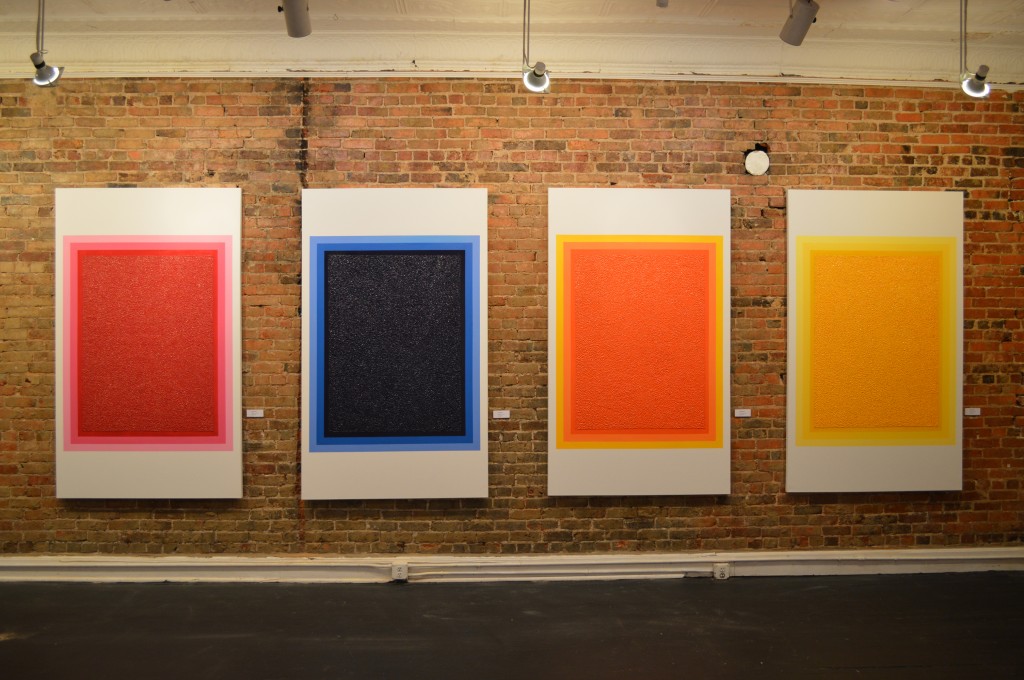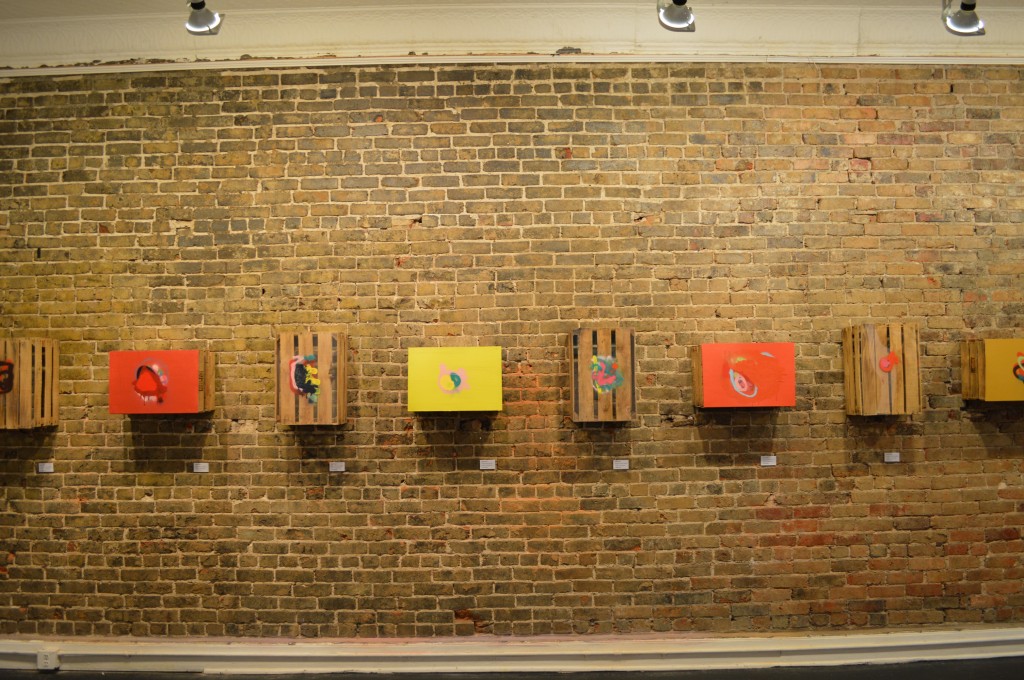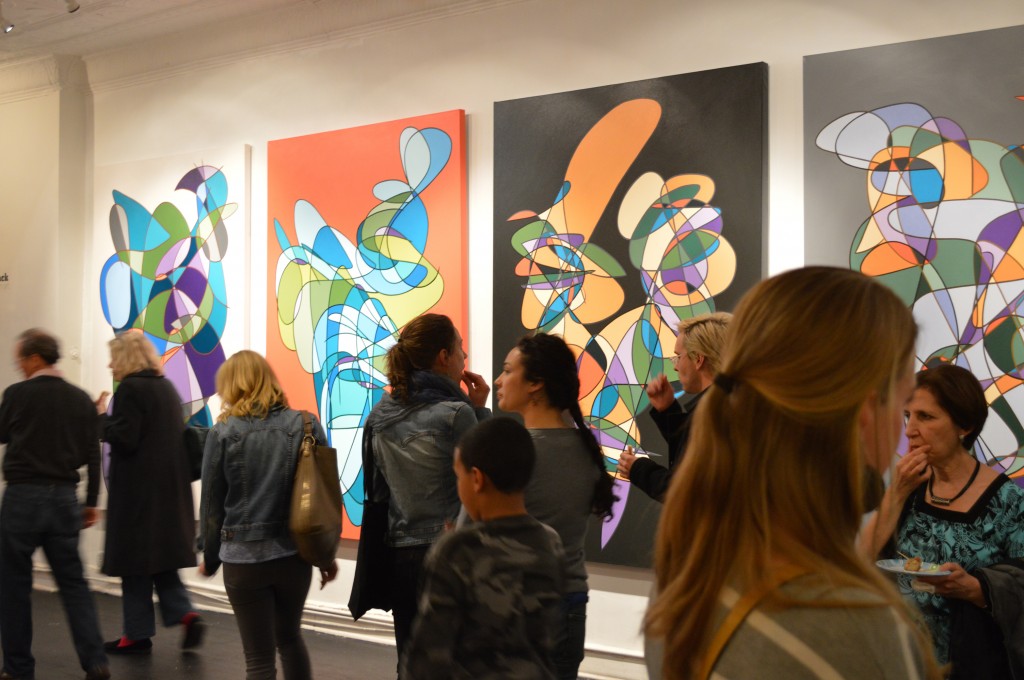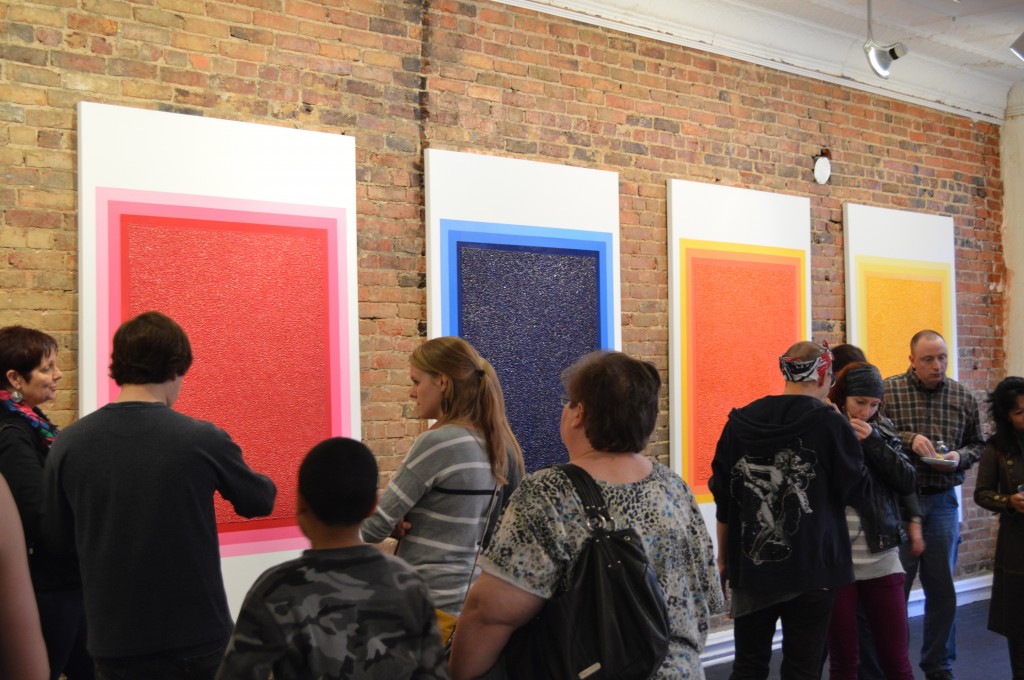 …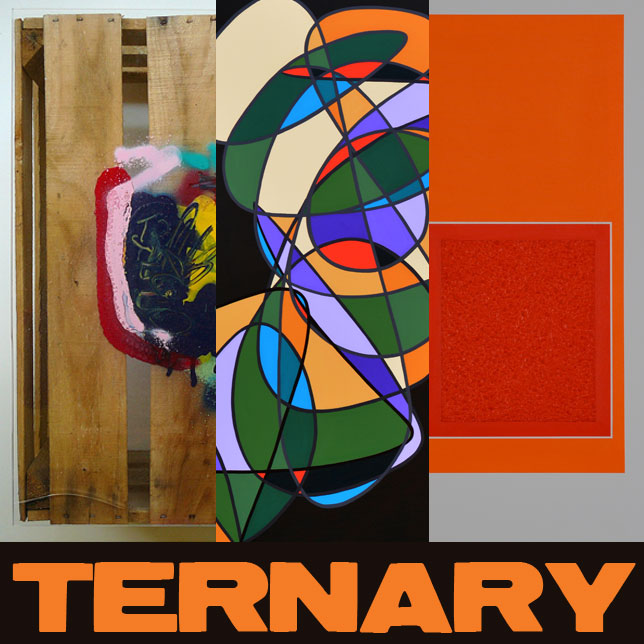 I am pleased to announce I am taking part in a 3 person show in Durham, opening next week at The Carrack Modern Art in Durham.
Ternary: 3 Durham Abstract Painters is a show by three young artists unified in their bold use of color and commitment to working in Durham. Inspired by the Washington Color School, Joe McDonough, Ross Ford and Ryan McKellar wish to reignite a serious conversation about color and abstraction in Durham.  The Carrack is located at 111 West Parrish St, Durham, NC 27701
Join us during the March 15th Third Friday in Durham to meet the artists, see the show and enjoy refreshments.…
Please come out and support Carrack Modern Art this Saturday. The Carrack is integral feature of the Durham art scene, providing a totally free, no commission exhibition space for local artists. They are able to do this only with support from the community. The are currently raising money for the 2013 operating budget. Tickets to the Gala are only $25 and you can bid on great art donated by local artists like me.
I donated this painting, Number 395 to the auction: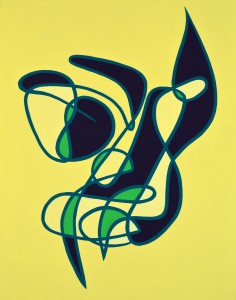 Tickets to this event can be purchased for $25 here: https://www.artful.ly/store/events/404/…