Day 3 began with a great lunch with this guy up in Hallandale: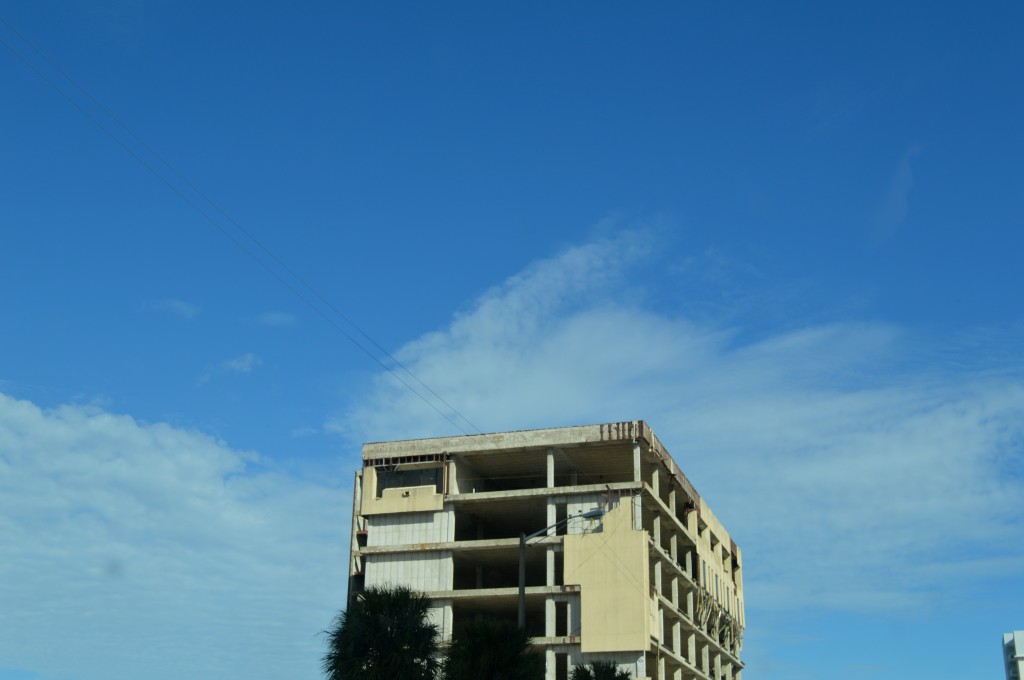 Here are some of the artists who I am showing with at GAB Studio:
More info on James here. Also see James Brutus on Tumblr.
More info on Jaime here.
Meanwhile at the food truck mud pit: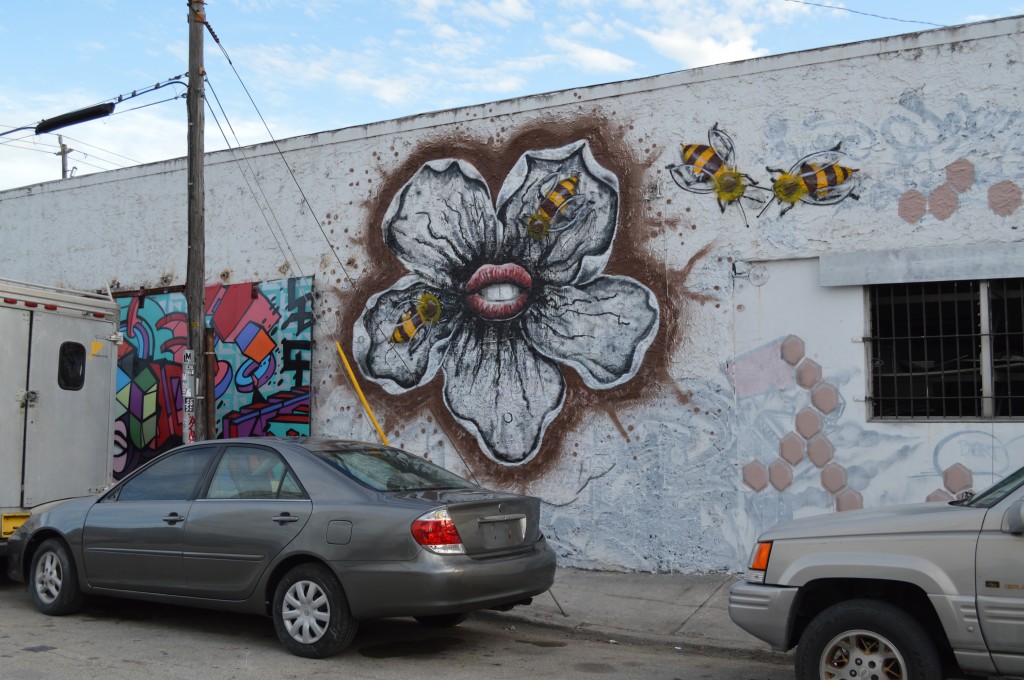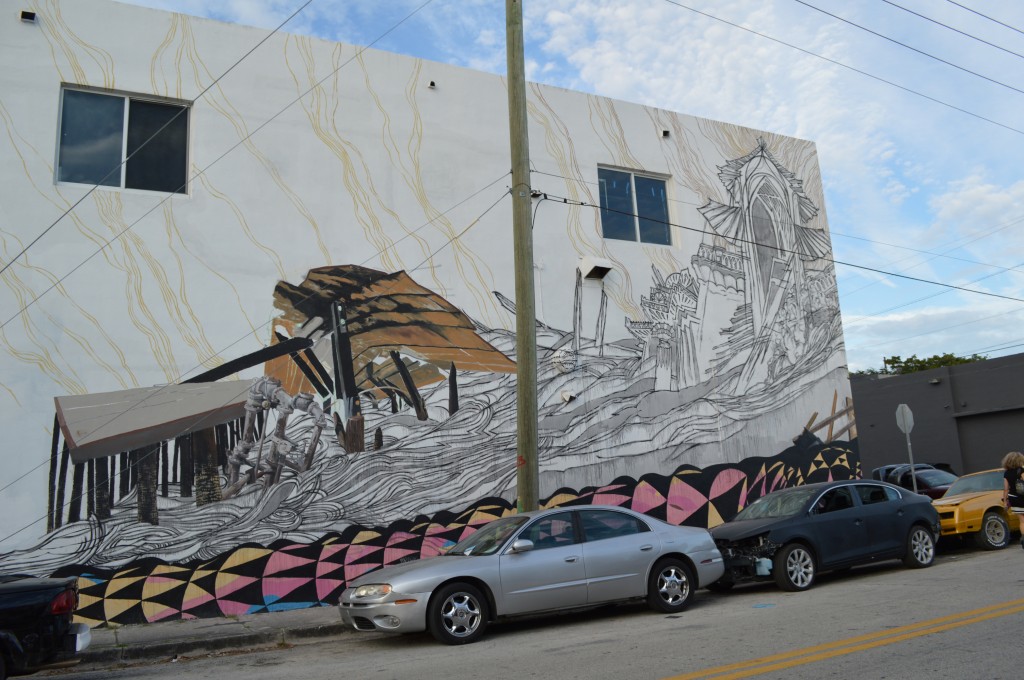 Ok, graffiti disclaimer here: I cannot read all of these tags.  I tried to label the ones I could read, if you know the name of one of these artists and they are not tagged, email me at ross@rossfordart.com with the file name (if you mouse-over the image it should display) and I will update.